Sendro Group
Sendro Group is one of Australia's leading technology marketing agencies in the commercial and residential property sector. Our services deliver full immersive virtual reality (VR) experiences for our clients and their customers. Using the latest research and data, we provide the best tech-driven marketing solutions, all tailored to client needs.

Our core services are:
Virtual Reality (VR)
360° Tours
Live 360°
Augmented Reality (AR)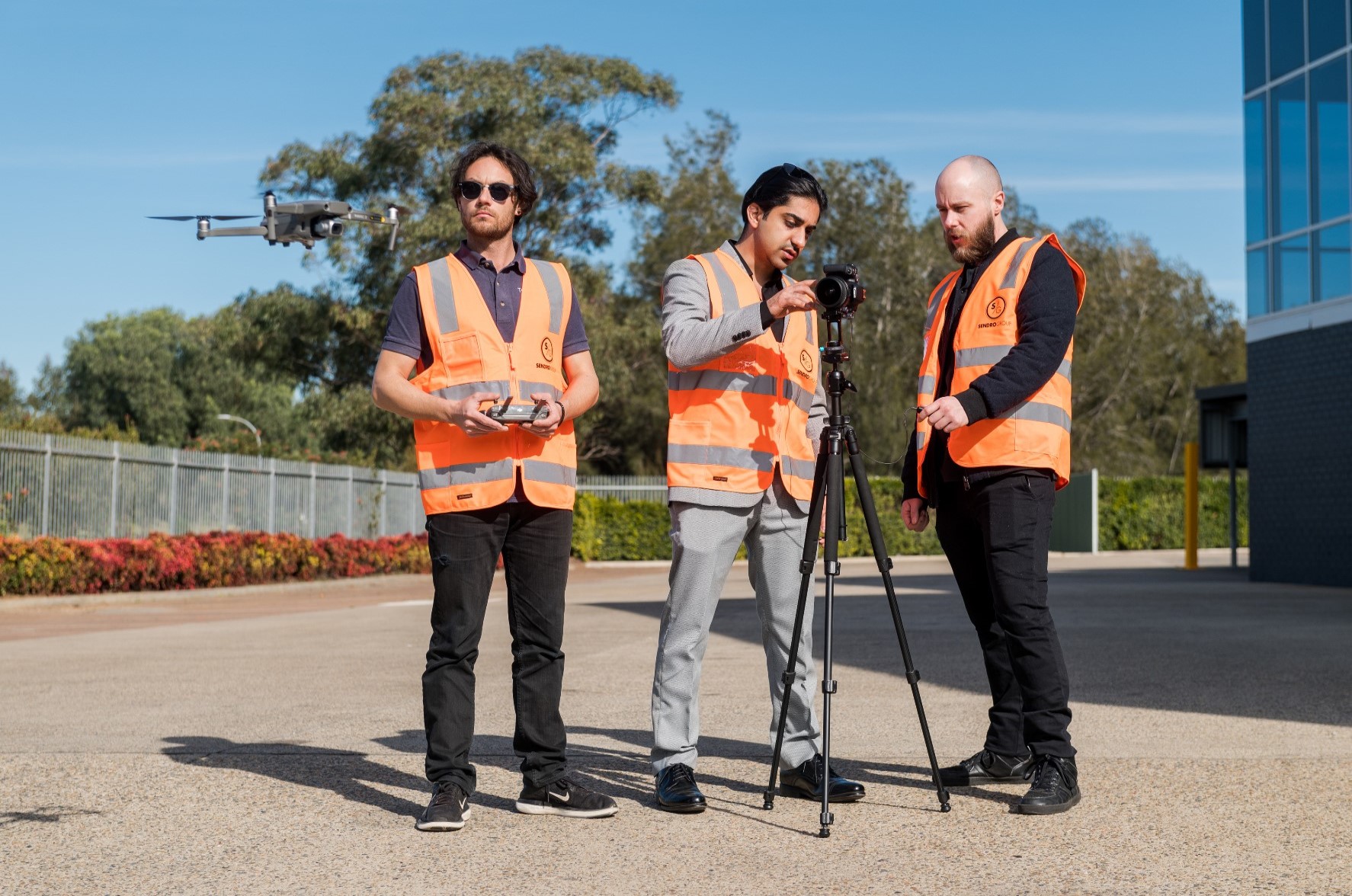 Meet the founder
Amir Zonoozi is the founder of Sendro Group. Founded in 2015, Sendro Group has rapidly become one of the leading technology marketing agencies for the residential and commercial real estate industry in Australia. With over 5 years of experience in the real estate sector, Amir has quickly built a reputation for delivering compelling and impactful marketing solutions for his clients. Notable clients include Colliers International, Ray White and LJ Hooker. He is passionate about the intersection of marketing, technology and the emergence of Artificial Intelligence (AI).
Want to elevate your customer experiences?

Your first consultation with the Sendro team is complimentary. Fill in the form below and we'll reach out to you shortly.

Alternatively, email us at:


[email protected]



Or call us at

02 7252 2412